Troy German Hall Association

309 Third Avenue

Troy, New York 12182

Founded 1890                          518-237-5008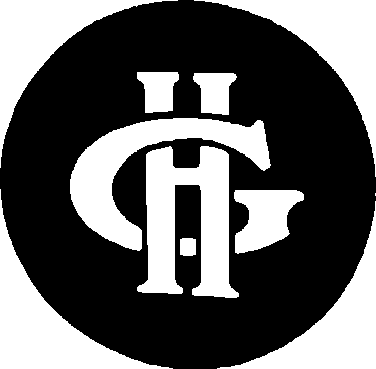 The Troy German Hall Association, founded in 1890, is an association of individual ethnic societies, each having its roots in Old Germany, carried to this country by and with its individual members and ancestors.

The Hall is located in the Lansingburgh section of Troy, New York.  The facilities are housed in a two level building.  The main level consists of a ballroom with hardwood flooring throughout.  The lower, "Rathskeller",  level has a tavern/lounge area, a restaurant section, and a full service kitchen.

The Ratskeller restaurant, celebrating 34 years, is open to the public for Friday Night Dinners from 5-8:30 PM.  Meals include a soup & salad bar, fresh bread, coffee, and desert with a variety of German and American entrees.   All dinners are under $17.00, with a children's menu available for $5.95.  Meals are availabe for take-out; call ahead to order.

The Rathskeller bar is also open every Friday from 4:30pm to last call.  Live German music fills the bar from 6:00pm - 9:00pm.  A flat screen TV and pool table are available for use.





Join our mailing list by submitting your name, city, and e-mail address here.

The Ballroom is used for special events and inner society activities.  We invite you to join us at any of our events.

Both the Ratskeller and Ballroom are available for rental for weddings, banquets and funeral receptions.

BINGO is offered Thursday Nights at 7 PM.

Please browse our website or call the hall at 518-237-5008 for more information on any of our activities and events. 

The dues structure of the Association is such that all members of inner societies must also be members of the Hall Association. Effective January 1, 2007 dues are $35.00 per year.  Monies realized through dues are used to maintain the hall premises and support our charitable and educational purposes.

This site was last updated: December 7, 2014