Troy German Hall Association

309 Third Avenue

Troy, New York 12182

Founded 1890                          518-237-5008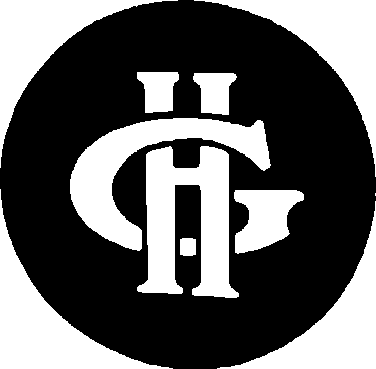 The Troy German Hall Association, founded in 1890, is an association of individual ethnic societies, each having its roots in Old Germany, carried to this country by and with its individual members and ancestors.

OUR RESTAURANT AND HALL RENTAL BUSINESS IS CLOSED.

WE WISH TO THANK EVERYONE FOR YOUR PAST SUPPORT AND PATRONAGE.





Join our mailing list by submitting your name, city, and e-mail address here.

Dear Germania Hall Member and Friends

There seems to be some confusion as to our closing and putting the building and property up for sale. 

The decision of membership to close and sell the building DOES NOT MEAN that we can  no longer be a strong German American Social Club as we have been since 1890.   As a Board we feel very strongly that we can continue Germania Hall  into the future as a Social Club without a building and hope that you feel this way also.  We hope that you will consider continuing your membership and continue to pay your membership dues.  As German Americans we must continue to support our heritage and continue to be a part of Germania Hall's 124 year old presence in Troy and the greater Capital District area. 

With enough interest of membership we can even continue to have functions such as  Baurenball and Bavarian Night and have other get-togethers where we can continue our friendships and continue our support of our heritage and culture.  We can do this by renting a venue such as the German Club in Albany or we could get together at the annual picnics at the German American Rod and Gun Club grounds in Pittstown. 

The Board of Directors will continue to meet on a regular basis and we hope to see you at our Annual Meeting in January and at our regular Board meetings where we can hear from you and discuss the direction which,  you as members,  wishes to take the Association to in the future.

Sincerely,

The Board of Directors

Troy German Hall Association

This site was last updated: June 4, 2015