Troy German Hall Association

Founded 1890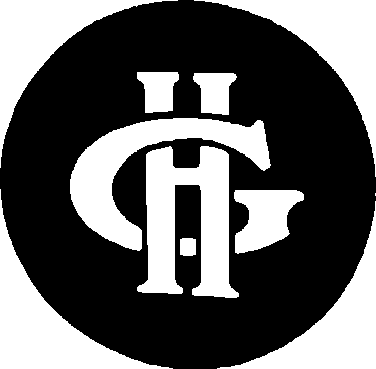 The Troy German Hall Association, founded in 1890, is an association of individual ethnic societies, each having its roots in Old Germany, carried to this country by and with its individual members and ancestors.  Pictures of our former facilities are above.

OUR RESTAURANT AND HALL WAS CLOSED IN 2014.

WE WISH TO THANK EVERYONE FOR YOUR PAST

SUPPORT AND PATRONAGE.





This site was last updated: May 17, 2016